Keep Spinning Your World…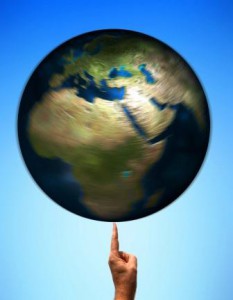 You are probably at this website because like me, many of your days are full of activity, responsibility and chores.  Juggling work, family, exercise, spiritual health and the 'to do list' can leave little spare time.
Where is the time to even sit and do some of those things that we just enjoy – maybe read, watch a movie or some sport or go fishing?
On top of this is the desire or need to increase your income to provide the opportunities we all want for our kids or the house that gives the environment we desire or achieve some other financial goal.
In my case I am a stay at home dad with 4 young children, so pretty busy – in a different way from my wife who works as a doctor.  We have certain goals we are aiming towards financially and to help facilitate this I am building an online business.
It meets my criteria of:
Flexibility
Work from home
Repeat business
Opportunity to grow long-term
This enables busy people like you and I to leverage our time effectively.
Flexibility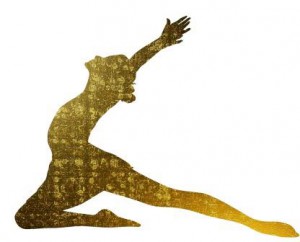 My schedule must be very flexible to accommodate the needs of 4 children and also a wife who has on-call duties, conference trips and much ongoing learning.
My priorities are simple:
family and personal priorities first
business second
A home-based Online Business suits me perfectly in this regard.  I can grab 30 minutes while my 2 year old is occupied playing with lego or Thomas trains. I can even get 5 minutes to answer a message in a small break.
I can generally timetable my major work for some early mornings or later in the evenings once the kids are asleep.
I also have my phone with me, so can monitor things if I'm at the girls ballet or kids swimming lessons after school.
Work from Home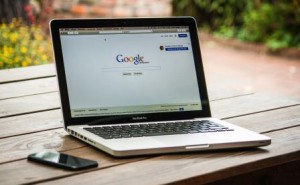 This enables me to be a full-time parent for our children but also build a business.  I can be at home working while my wife is at the hospital and the kids are asleep.
I don't use precious time and money travelling to and from work.  No traffic jams.
I utilise my existing home infrastructure – internet, laptop and desk!
I can learn all I need to build a successful long-term business without ever leaving my home.
Repeat Business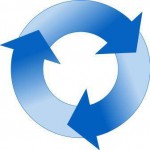 Gaining ongoing income from the work I have completed in the past is also a vital component.  I don't have the time to build income through working harder and increasing my hours.
It is essential that I am able to work smarter.
Many products and services you can offer online lead to monthly income, multiple sales and re-orders.
Opportunity to grow long-term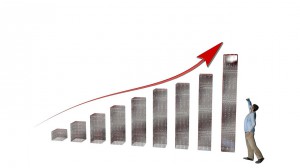 The beauty with a lot of online business is that once you have established the website and some marketing processes, it will keep producing an increasing income.  You can add more information, different techniques, build your contact list, add more products and services to sell and a myriad of other strategies that leverage what you have already done.  The opportunity exists to simply add additional websites to multiply your business using the knowledge and expertise you now have.  Check out the Getting Started page or Build a Website page.
Now its time to start:
I spent many months trying to get an online business operational and generally ended in frustration due to not really understanding some fundamental steps in the process.  That was until I came across Wealthy Affiliates, the worlds largest online business network.  They will guide you step by step through the process.  There is structured training courses, almost unlimited information and the ability to interact with 1000's of others who are doing the same as you.  The great news is you can start with them for free – $0, no credit card – and they give you 2 free websites.
If you are serious about making your business work online, sign-up for free here
Thanks for taking the time to read this information.  Feel free to leave a comment or question below.
I look forward to hearing from you.
Richard