Today is my first post after returning from our summer holiday.
This is a reflection on why I love building an online business.  I failed to do what I wanted on the business during this time …
But
I still earned some commission – after one month with almost no online work.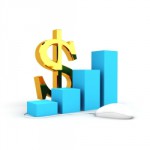 I may not have done much online
But
Enjoyed a lot of great family time and rejuvenated the soul!
This is why building a long-term and genuine online business enables you to build a secure and flexible future!
Read more on my failure and success blog here
Learn more about how to start your online business here